Our range of marine aggregates in produced from sea dredged material off the south coast of England. The dredged material is washed and graded by our plant at Shoreham to supply these products to our customers.
0-4mm Sharp Sand
As our sharp sand is a marine product it is a natural material and is dredged and brought to a wharf in Sussex. If the sand is unprocessed it can be used for construction fill material, structural fill material and general fill landscaping. After processing the product can be used for concrete, drainage, special re-constituted materials including beach nourishment and non constructional uses.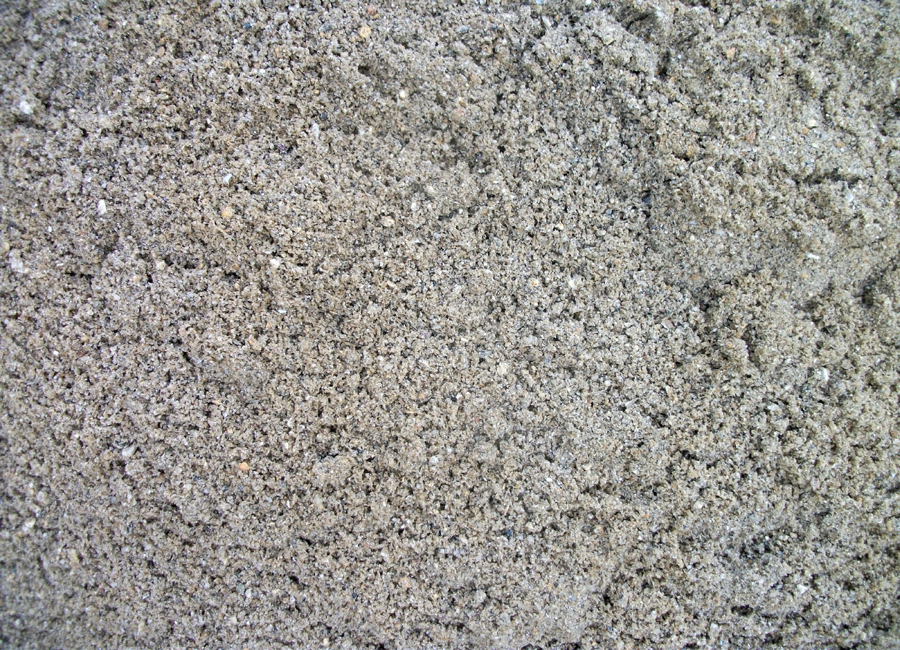 4-10mm Gravel
This size of gravel is better for pathways and general decoration, although the pieces are angular they are smooth which means they easily move over each other. Although this type can be used for driveways, they are more likely to get stuck in shoe  and tyre treads or even be displaced in heavy rain. This particular gravel is very popular due to its blend of colours of cream, brown and yellow.
10-20mm Gravel
This sized gravel is more angular than the 4-10mm. This makes it more suitable for being used to lay driveways, being angular the stone is less likely to displace easily under the weight of vehicles.
Laying Depth: for both driveways and footpaths, we recommend a lying depth of 50mm (2 inches). These two types are most popular for making driveways as they have a hard wearing nature, due to them containing granite, basalt or flint.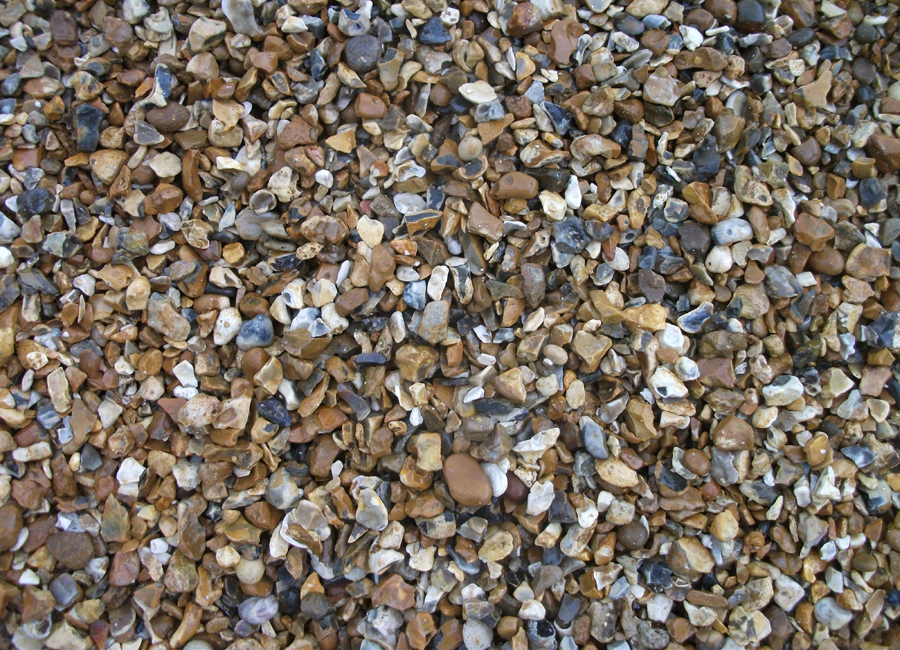 20-100mm Gravel
20-100mm or more commonly known as 'rejects.' Rejects is anything over 20mm as it isn't suitable for crushed gravel.  This is material is good for drainage.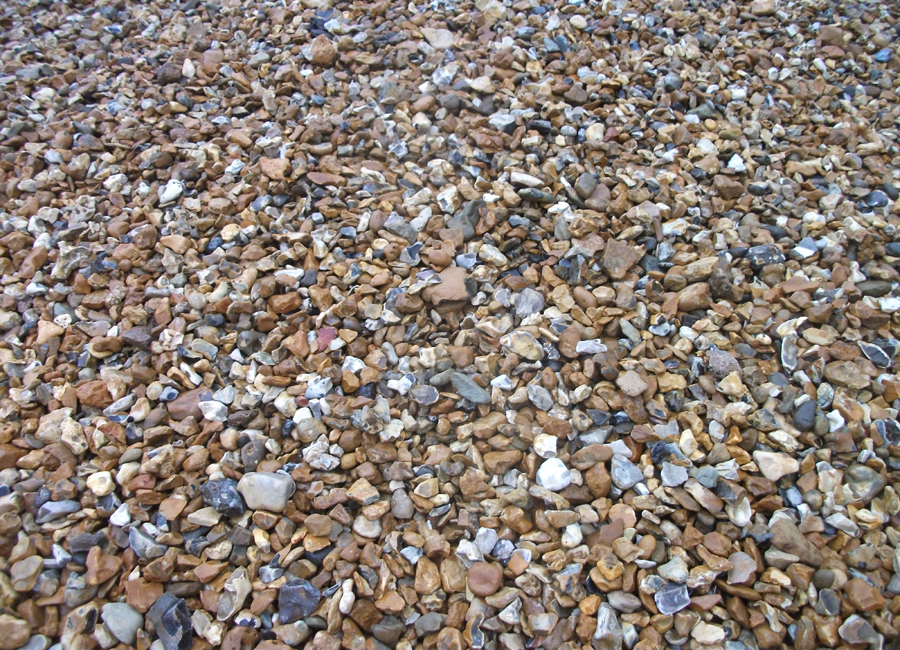 10mm Ballast
This is a 50/50 mix of Sharp Sand and 4-10mm Gravel.
20mm Ballast
Is a 50/50 combination of Sharp Sand and 10-20mm Gravel, it is most commonly mixed with cement and water to make concrete for the following uses; foundations/footings, concrete slabs for extensions and shed bases, concrete drives/paths, concreting fence posts, kerb edgings and drainage haunching, cavity wall fill/retaining walls.