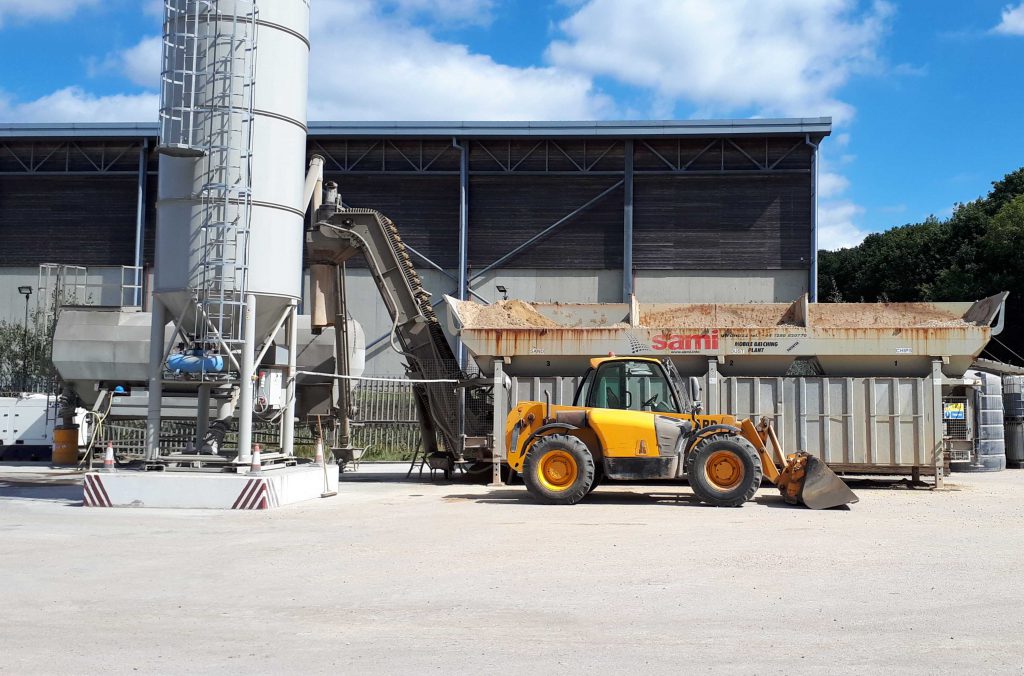 Dudman Readymixed Concrete Limited completed the purchase of the trade and assets of Woollycrete South East Limited on Tuesday 1st September 2020. Woollycrete operates a dry batch concrete plant from Whitesmith, near Lewes, East Sussex supplying concrete to a large customer base in East Sussex. The plant will be incorporated into the Dudman Readymixed Concrete Limited business to work alongside three other plants.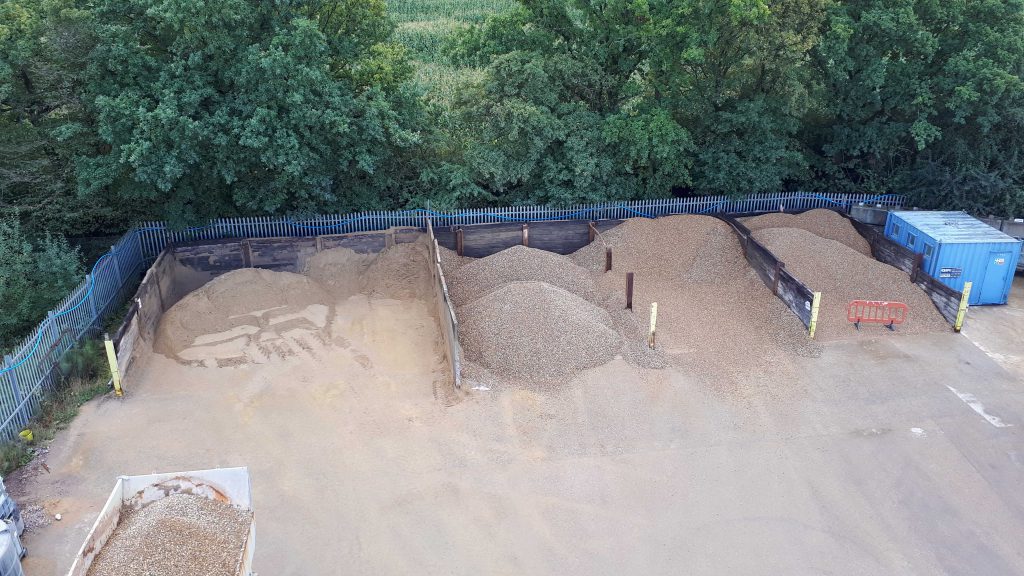 The addition of Woollycrete increases the footprint and coverage for the Dudman Group into East Sussex and will contribute to the continued growth of the business.
Customers can continue to arrange concrete deliveries on 01323 671080.