Supplying Henry Construction with over 16,000m3 of concrete since 2019, the project was valued at £73m and part of a £300m+ regeneration and development of Preston Barracks and Brighton University.
Dudman supplied various mixes from our plants at Shoreham and Upper Beeding in pours up to 160m3.
The Preston Barracks site had been derelict since the early 2000's and is located on the A270 Lewes Road, Brighton.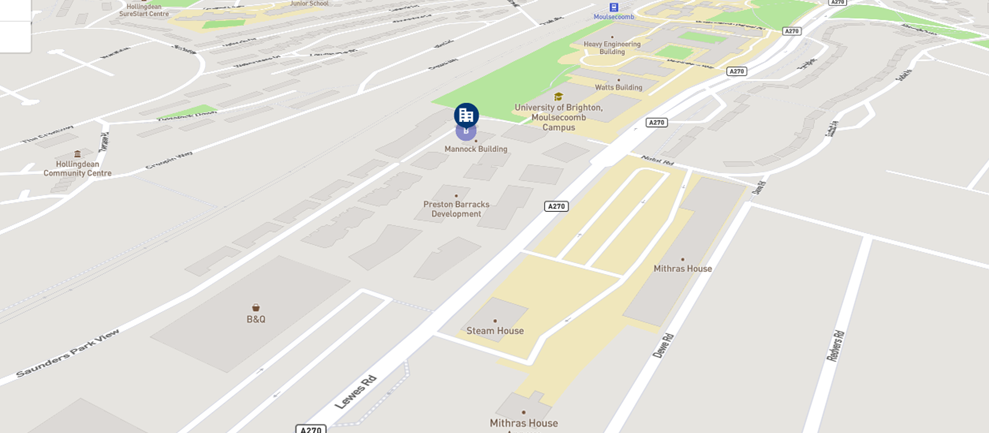 Working alongside Henry Construction, principal contractors for the project, the concrete was used in groundworks and reinforced concrete frames.
The project features 369 residential units, 7500m2 of basement car parking, 9000sq ft retail and leisure floor space and eight buildings ranging between 4 and 10 storeys high (A-G and J).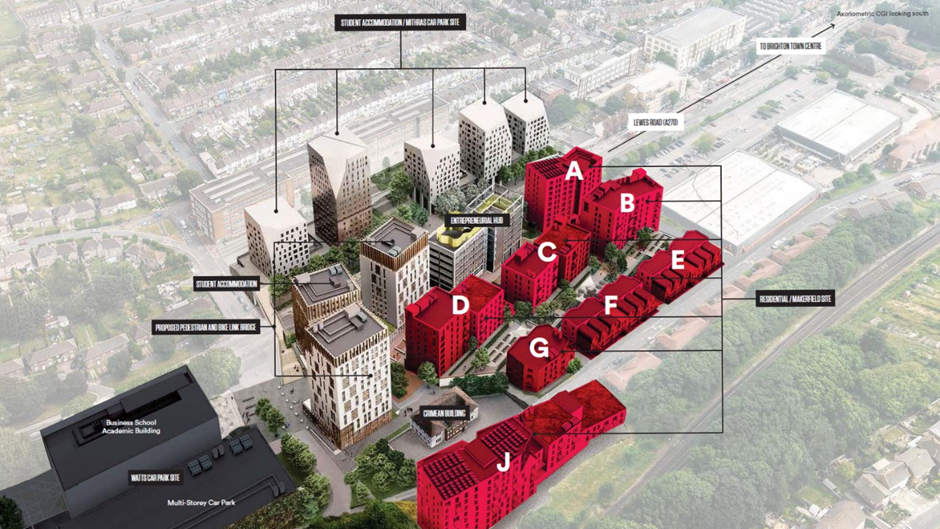 The project is in partnership with Brighton University, Brighton & Hove City Council and U+I Group PLC. The developers ambition was to create a thriving addition to the Lewes Road and help contribute locally to the economy, employment, enterprise and entrepreneurialism making it a place where people want to live, work and be proud to be part of.
It also features new homes made up of private sale, affordable rent and shared ownership properties. There is also student accommodation and state-of-the-art academic buildings.
The project will be completed with a new footbridge connecting either side of Lewes Road, a new broadwalk to the station, public squares, shops, cafes, workshops, play spaces and an outdoor fitness route along with landscaping.