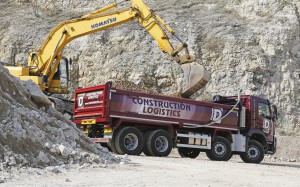 The Dudman Group of Companies has the facilities to supply all grades of primary, secondary and recycled aggregates from across the South coast utilising land based quarries and recycling centres at depots in Sussex and Hampshire.
Completing the product list is a variety of marine aggregates and hard rock, providing the total package to suit your requirements.
Quantities of five tonnes and upwards can be delivered.
For any enquiries or to discuss same or next delivery the sales team is on hand to help, speak to them on 01273 598 511 or view the details of the payments process to order today.
Follow @dudmangroup for the latest news, offers and updates.