With a haulage fleet of 40 vehicles, including tippers, artics, mixers and sweepers, the Dudman Group of Companies has been investigating how to use new technology to improve their services and reduce paper ticketing.
In 2013 the Dudman Group looked at implementing a new system to provide electronic ticketing but it did not include all of the necessary features the Company required. A year on and the solution was found with TomTom who provides the needed product through Auto Electrical Services Ltd (AES).
Each of the Dudman Group vehicles' original 5″ TomTom sat-navs have been replaced with a 7″ Android tablet, which allows for third-party apps to be developed to add functionality.
The AllOnMobile app installed on the devices have meant that the Company has been able to reduce a paper based systems that includes daily vehicle checks, job scheduling and signature capture. Looking forward it is anticipated that time sheets will also be included.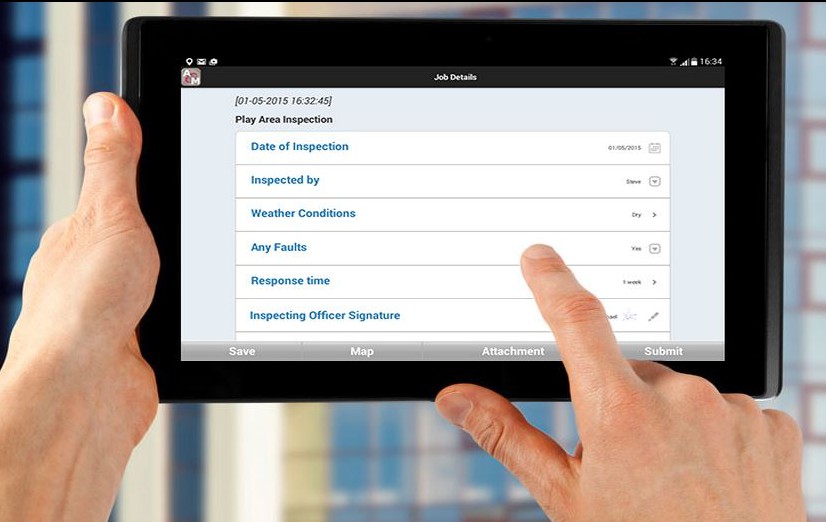 The PRO8275 devices comes equipped with a truck specific map ensuring all routes are HGV suitable and using TomTom HD Live Traffic data means drivers can avoid traffic delays and increase productivity.
The new e-ticket system was fully implemented at the beginning of the year (January 2015) and has ensured that all loads delivered conforms with the QSRMC standards and provides customers with a digital copy of their signed ticket by email. This system is also linked to the new Dudman Group website which customers can use to access copies and information on their ticket.
Dudman Group of Companies Chris Brant commented: "Implementing new technology can come with its challenges but AES and TomTom have supported us in overcoming difficulties with hardware whilst our drivers have worked hard to learn how to use the tablets and apps."
This is a great new step forward in the services that the Dudman Group provides that will have a positive effect on customers, staff and drivers.